Make Yourself Heard
In a world of short attention spans and mountains of unreliable information, getting your message out there is harder than ever.
No matter how good you are, or how beneficial your product, you still have a story to tell.
Write Moves' CEO David Hopps has a lifetime's experience in cricket journalism and developed a successful travel business in his spare time.
Trust us to help tell your story.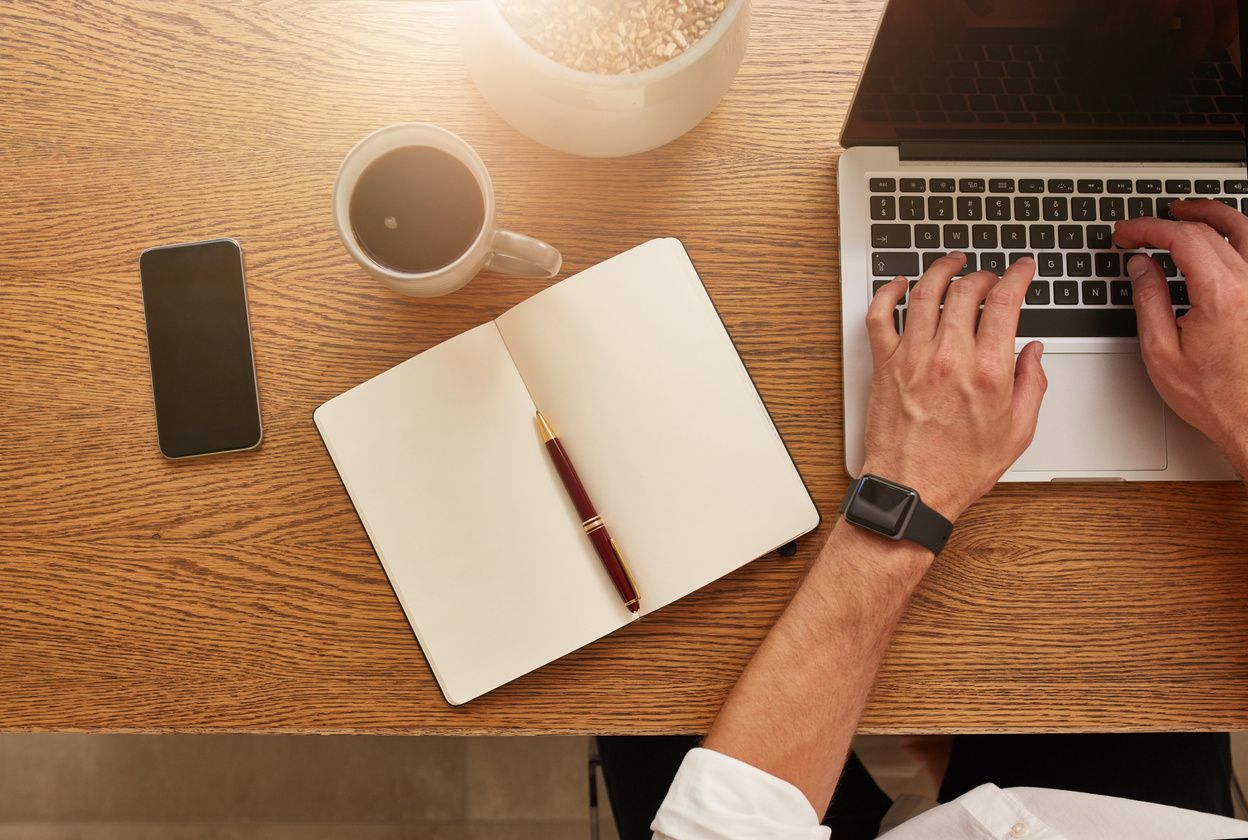 Next Steps...
Email or telephone us today to a request a chat about how we can help you